There are several parks and public areas in Minnetonka that many residents and locals get to enjoy. Whether you're looking for a relaxing day at the park or wanting to try out a new activity, all of these parks have something special and unique to offer. If you're looking for your next weekend hobby, keep reading to check out the top 12 parks in the Minnetonka area.
1. Big Willow Community Preserve and Athletic Complex
Big Willow, located between Minnetonka Boulevard and Cedar Lake Road, offers extensive trails and spacious open spaces. There are also several athletic fields and a play area for children. Their trails are around 2.3 miles long and are designed for walking and biking. They are also structured to prevent erosion from affecting these paths. Also, Big Willow does allow for dogs, but they must be on a leash no longer than six feet. This park was named the Best Environmental Project in the United States in 1976 because of everything it offers to locals.
2. Jidana Park
This park offers many fun recreational activities such as bird watching, hiking, canoeing, and jogging. There is also a nice picnic area here with grills nearby. Many visitors come by to check out the Jidana Boardwalk Trail, which is over a half-mile from the paved trail and boardwalk to the beginning of Jidana Park. Once you reach the boardwalk, you can experience a broad wetland surrounding Minnehaha Creek. For those wanting to hit the water, stop by the canoe landing and dock downstream from the Minnehaha Creek Headwaters.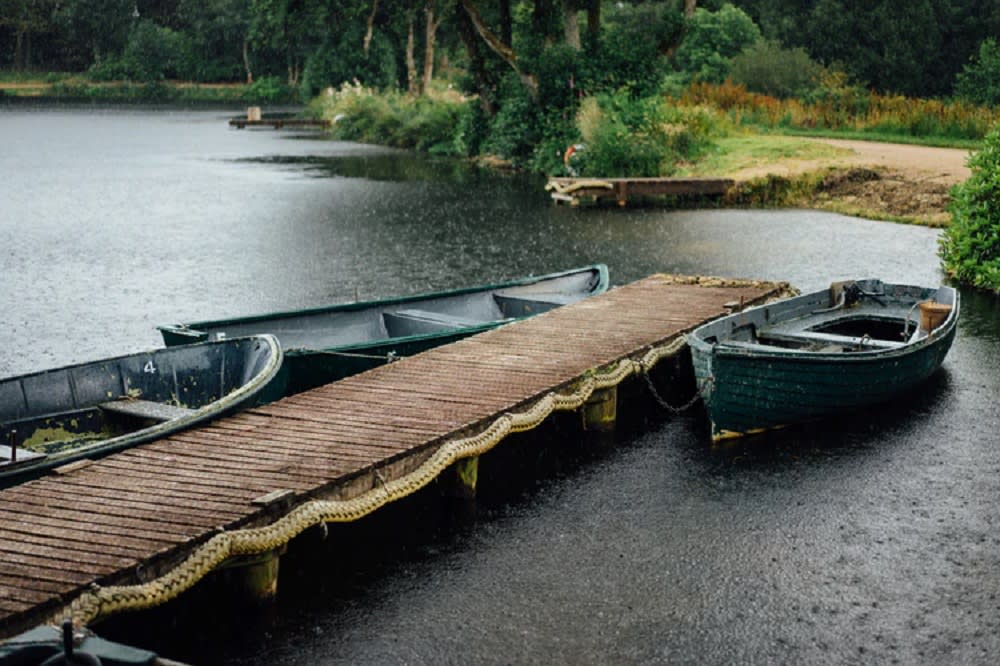 3. Civic Center Park
Civic Center Park is considered the heart of Denver and is recognized as a National Historic Landmark. It is surrounded by beautiful landscapes and incredible public art. They host several annual events each year here, including Civic Center Eats, an annual food truck event that contains some of Denver's best mobile restaurants, and Civic Center Moves, a fitness program hosted at the Conservancy. This park is easily accessible through public transportation. It is located only a block from RTD's Civic Center Station, which is easily accessible on the 16th Street free MallRide and Light Rail.
4. Cottageville Park
There is so much to do in Cottageville Park. This park is a popular place for younger visitors and serves as an overall community space. Whether you want to shoot some hoops on the basketball court or take a stroll through the breathtaking community garden, there is something here for everyone. This park has a few great areas for just relaxing or hanging out with friends, including a pavilion, picnic tables, and even a fire pit. There is also a large, colorful playground available for children with benches and a drinking fountain nearby.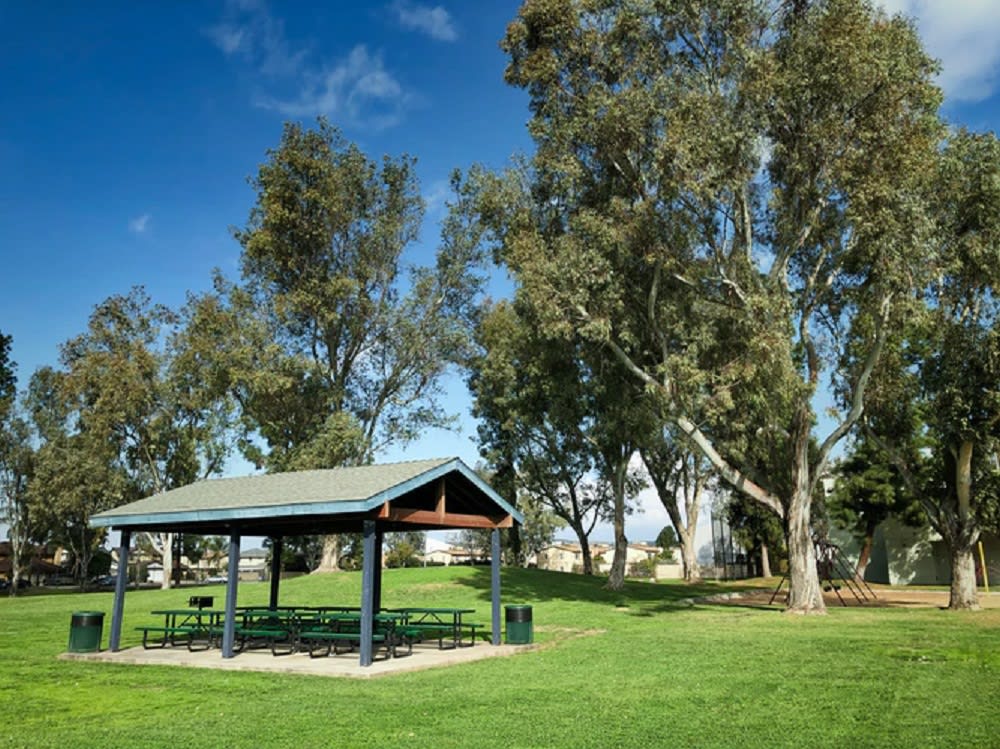 5. Lake Ann Park
Lake Ann Park has a great mix of both peaceful and fun amenities such as a tennis court, a soccer field, canoes, trails, a fishing pier, and more. Many families enjoy coming to Lake Ann Park because it is typically quiet and well-maintained. It is also a popular spot for Memorial Day during the summer as they hold annual fireworks there. There are also concession stands available during the summer as well. This 102-acre park is accompanied by Lake Ann, which gives the park its name. This beautiful lake has clear waters and a peaceful atmosphere, and visitors can come to fish at this lake all year round. Along with the lake is a beach accompanied by lifeguards on duty, where the annual fireworks are held.
6. Lone Lake Park and Preserve
From the wetlands to the woodlands, this park is engulfed in the astonishing views of Lone Lake. Lone Lake Park and Preserve is located in the southeast corner of Minnetonka. It contains an expansive amount of space and many trails designed for walking and biking. There is also one trail that leads directly to Shady Oak Beach. Some of the amenities at this park include full-court basketball, picnic areas, grills, horseshoes, play equipment, and more. For outdoor enthusiasts, there are also opportunities to enjoy mountain biking and fishing. During the winter, this community park offers sledding and snowshoeing on the trails and hills.
7. Westwood Hills Nature Center
This nature center is perfect for environmentalists. This 160-acre area has a lot to offer, from several nature center trails and enjoyable outdoor activities. The preserve provides homes for many animals, including deer, turtles, foxes, and more. While walking the trails, take the opportunity to go out and spot some wildlife while going bird watching. Also, don't forget to take some time to observe some honey bees at the apiary as well. The Westwood Hills Nature Center offers year-round programs and activities for visitors, such as camps and scout programs to encourage more understanding and admiration of nature. For an exciting family activity, check out the center's scavenger hunt activity!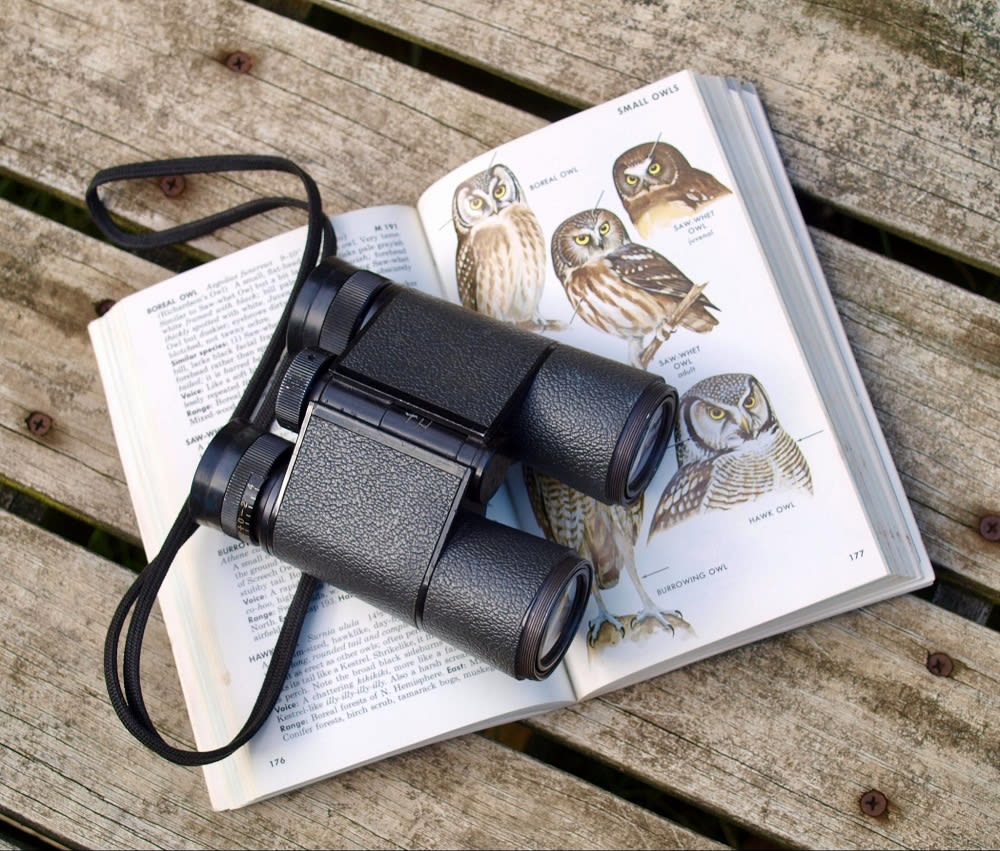 8. Schaper Park
This park has the typical amenities that most parks have, including walking trails and playground equipment. The turf is also soft, so it is safe for younger children. The Luce Line Regional Trail travels through this park. This trail stretches 63 miles and is designed for several different purposes, including biking, walking, running, and in the winter, snowmobiling and snowshoeing. If you want to encourage your family to be more active, participate in the Schaper Park Challenge Course. This challenging course is designed for anyone 13 years old or older and is created to meet the needs of kids and adults at any skill level. There are many unique challenges to partake in, from a series of obstacles to a timed 40-yard dash.
9. Lake Minnewashta Regional Park
Among the shores of Lake Minnewashta is the Lake Minnewashta Regional Park. Whether you are looking to connect with nature or getting some exercise, there are various facilities and amenities available to you. Go on a peaceful walk on the trails, which are paved and run through this park's forested and prairie areas. Spend some time at the Little Free Library to pick a novel and then head to the beach to enjoy your new book while getting some sun. For dog owners, there is an off-leash dog area that is 18-acres and has roughly one mile of trails. This area is also fenced in and designed for smaller dogs. If you're looking to spend some time by the lake, the park offers canoeing and fishing as well.
10. Lyndale Park Rose Garden
The Lyndale Park Rose Garden is the second oldest public rose garden in the US. It is the perfect place to take a pleasant stroll, take photos, or even host gatherings. The park itself contains beautiful public art, walking paths, and a decorative fountain. There are also biking and hiking paths close by as well. The beautiful landscaping and architecture make this a popular spot for both locals and tourists. Right next to the garden is the Thomas Sadler Roberts Bird Sanctuary, where many visitors enjoy bird watching.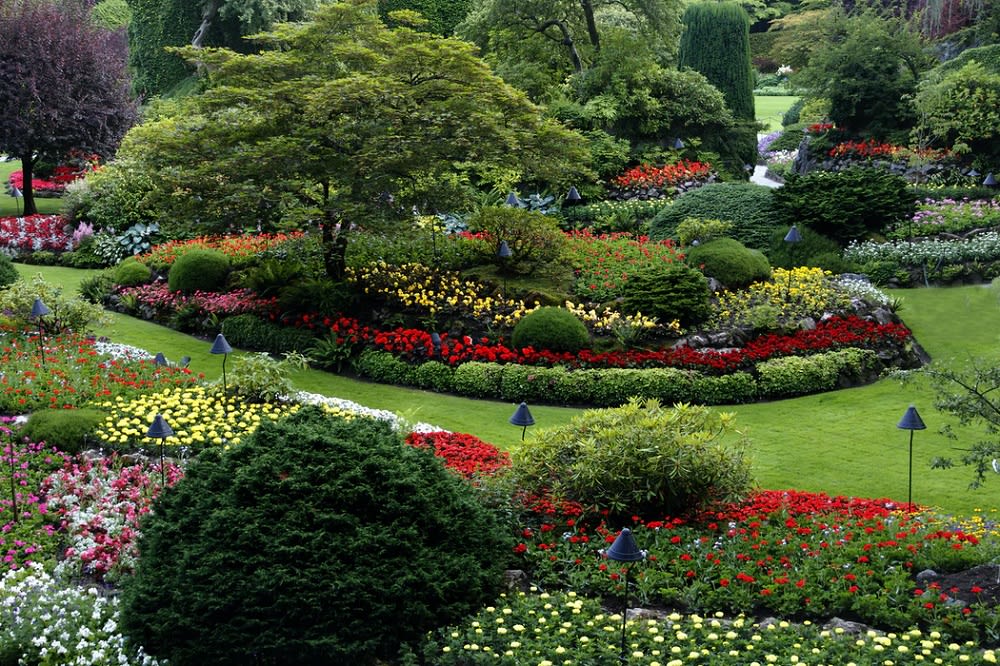 11. Centennial Lakes Park
Centennial Lakes Park is full of opportunities for outdoor recreation. In the summer months, take advantage of the putting course or stop by the lake to take a nice ride on the paddle boats. During the winter months, the park has a 10-acre lake that is used for ice skating. Throughout the year, there are several free concerts and performances at the amphitheater. On Thursdays from 3:00-7:00 pm, check out the Centennial Lakes Park Farmers Market. At the market, anyone can come purchase fresh produce directly from farmers, growers, and producers.
12. Hyland Lake Park
This scenic spot offers gorgeous landscapes and lots of options for outdoor fun. Hyland Lake Park has two golfing areas, which include an 18-hole disc golf course and a three-hole disc golf practice area. Those who are into winter sports will enjoy the Hyland Hills Ski Area, located within Hyland Lake Park. This is a great place to experience downhill skiing and snowboarding. For those looking to improve their skills, there are also lessons offered here as well. The play area here includes platforms, hexagonal climbers, and slides up to 50 feet long, along with a section curated for children under the age of 5 or children with disabilities. This area also has a visitors center where parents can enjoy a fireplace and concessions. For animal lovers, there is also the Richardson Nature Center, where visitors can check out raptors, reptiles, and amphibians up close surrounded by nature.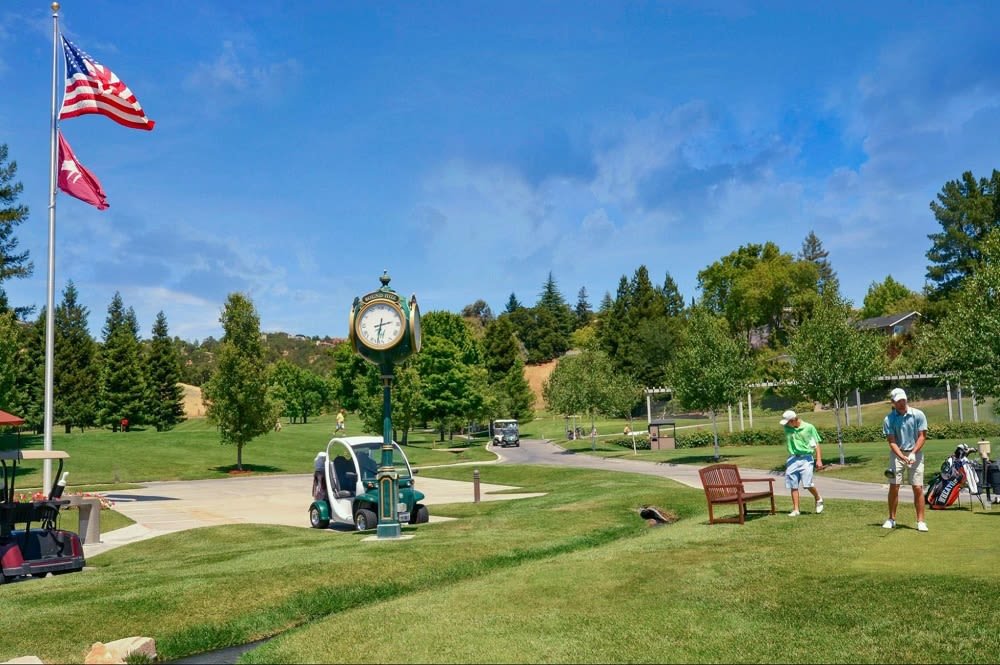 There are many parks and community spaces around and in the Minnetonka area to explore. Whether you're looking for a thrilling activity or a peaceful experience, you'll never be bored. These parks make this area perfect for raising a young family as well. If you want the opportunity to explore these various parks and check out homes for sale in Minnetonka, contact real estate agent Steve Schmitz today for more information.