Now that the calendar has turned to 2022, it might be time to start considering projects and renovations that will increase the return on investment, or ROI, on your
Edina Home.
Now is a perfect time to do some work on your home if you plan to list your house for sale in the next year or two. That way, you'll be able to enjoy the upgrades, which will also increase your home's value when it comes time to sell.
The big question is, what projects or renovations are right for your home? Home improvement projects run the gamut from those you can do yourself to projects like minor bathroom or kitchen remodels that can bring a significant ROI. Homeowners should understand that many renovations and remodels do not return 100% of their investment. Rather than spending money for the sake of spending money, assess your home's condition and what makes the most sense to increase your ROI before selling your home.
Major projects
Minor bathroom remodel — this job could include replacing the bathtub, tile, toilet, sink, vanity, fixtures, flooring, or any combination of those items. You don't need to tear the room down to the studs.



Curb appeal — One example of a landscaping project would be resodding the lawn. You can hire a professional landscaping company or head to the local nursery or garden center for help. DIYers can handle many outdoor projects — improving your curb appeal will help buyers form a positive first impression of homes for sale in Edina from the minute they pull up for a showing or open house.



Minor kitchen remodel — Attractive kitchens go a long way towards selling homes, and upgrades can be completed without stripping the room down to the studs. For instance, refacing cabinets and drawers and adding new appliances, countertops, a sink, and flooring can dramatically improve the kitchen's look. Rather than replace the entire cabinet box, a fresh coat of paint and new pulls and knobs will make them look brand new.
Exterior improvements — consider a fresh coat of paint, new vinyl siding, and an updated entry, including a new door with contemporary hardware.



Attic bedroom conversion — This project makes sense for homes in Edina because it transforms unused space into an additional room that increases square footage. It's an attractive remodel option for buyers looking for an extra room.
Minor projects
Many projects can be done by homeowners themselves or by a handyman. Many of them are relatively inexpensive yet will make the home look better and increase its resale value. They can also be done in a day or less!
Replace a garage door — This can be done for functionality and cosmetic improvement, particularly if you have an old, beat-up garage door. Having a new one installed will make your home look much more attractive, and it's a project that buyers won't have to have done once they move in. This project usually returns most of the cost.



Install smart appliances — Expanding on the theme that kitchens sell homes, a way to boost the ROI of Edina real estate is to replace old, inefficient appliances with

smart appliances

that bring a whole new level of convenience and functionality. Smart devices can be controlled by voice commands or even from another room or remotely by apps on your phone. These include refrigerators that can tell you what's inside, stoves, range tops, air fryers, and coffee makers. A nice touch is a faucet that responds to voice commands.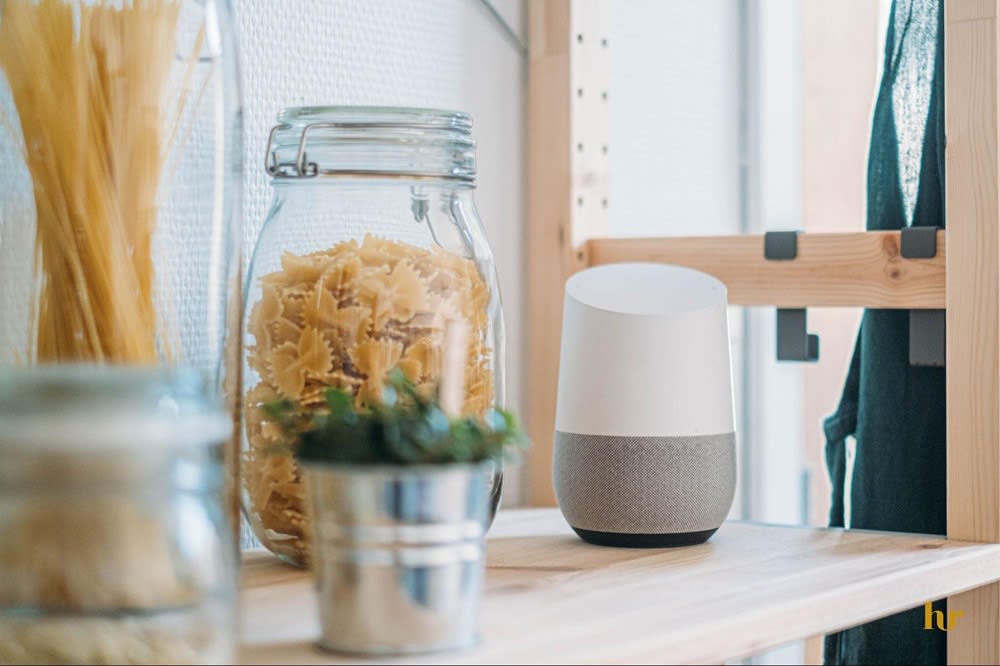 Eco-friendly touches — Making your home eco-friendly can bring in nice ROI and attract buyers looking for homes with features that will help reduce utility bills and help the environment. There are many projects in this category, including installing a

smart thermostat

to automatically control the home's temperature to replacing old single-pane windows with vinyl double-pane windows that are both energy-efficient and attractive. Replacing old light fixtures with new, attractive options can brighten your home, as can replacing incandescent light bulbs with energy-saving LED bulbs.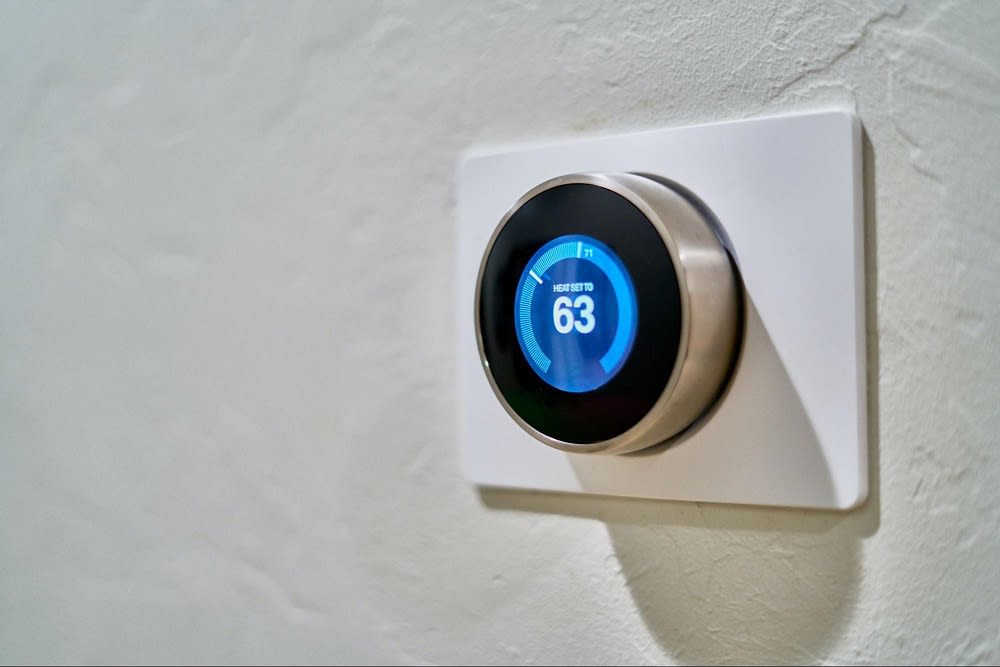 Backyard projects — Several projects will make outdoor spaces more enjoyable in your Edina home. A new deck or patio will help provide summer fun and entertainment, especially if you go for the gusto and add an outdoor kitchen! Add a pergola to provide shade on sunny days and a fire pit to relax around on pleasant summer evenings. The best option would be a professionally-installed gas fire pit. If that won't work for you, consider a portable fire pit instead.
These are just a sampling of the ways you can boost your Edina home's ROI. If you are ready to sell Edina real estate in 2022, let Steve Schmitz wow you with more than three decades of experience in the market. Contact Steve today to get started buying or selling your home in Minnesota!