With prices up more than 18% in the past year and a drop in both days on the market and number of homes available, the Edina real estate market is hot. It's important to follow some best practices to ensure that you are getting the most possible out of your home sale. Here are some things those with homes for sale in Edina need to know to reach their real estate selling goals.
#1: You still need to work with an experienced Edina real estate agent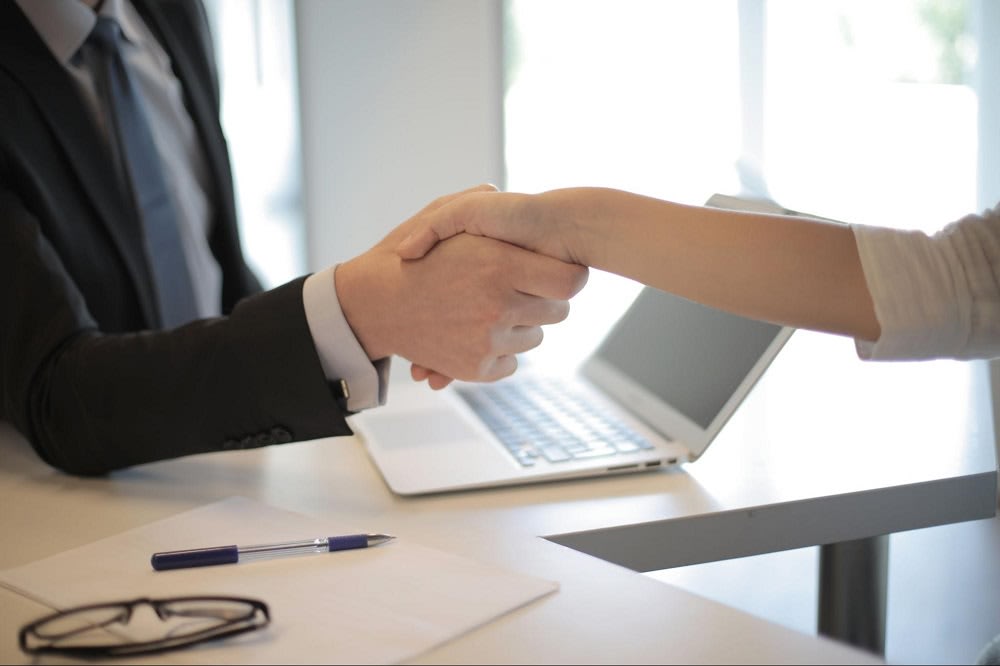 Many of those with Edina Homes for Sale think they can sell their property on their own due to the high demand. However, this is almost always a mistake. Not only will you likely still pay a commission to a buyer's agent when you list your home For Sale By Owner, but you'll also be more likely to have to reduce your selling price, pay more in buyer incentives, and give yourself a lot more stress in the process. An experienced Edina real estate agent will be able to help you every step of the way from the time you start prepping your home for the market to when the new owner of your home takes possession. The assistance they provide and the knowledge they possess is well worth the commission price you'll end up paying them.
#2: You still need to price your home competitively
With prices of homes for sale in Edina continuing to rise, many sellers think they can overprice their properties and make extra money to put toward their new house. However, an overpriced home is likely to drive away your ideal buyers. Even if you end up getting an offer on your overpriced home, you'll have to deal with an appraisal that may very well come in under the sale price. This will require the buyer to come up with cash to cover the difference. If they've included a home appraisal contingency in their offer, they will be able to walk away from the deal and get their earnest money back.

The best way to price your home in any type of market is by having your Edina real estate agent perform a comparative market analysis. This is a process that looks at what similar homes have recently sold for in the area and prices your property accordingly.
#3: Staging is still important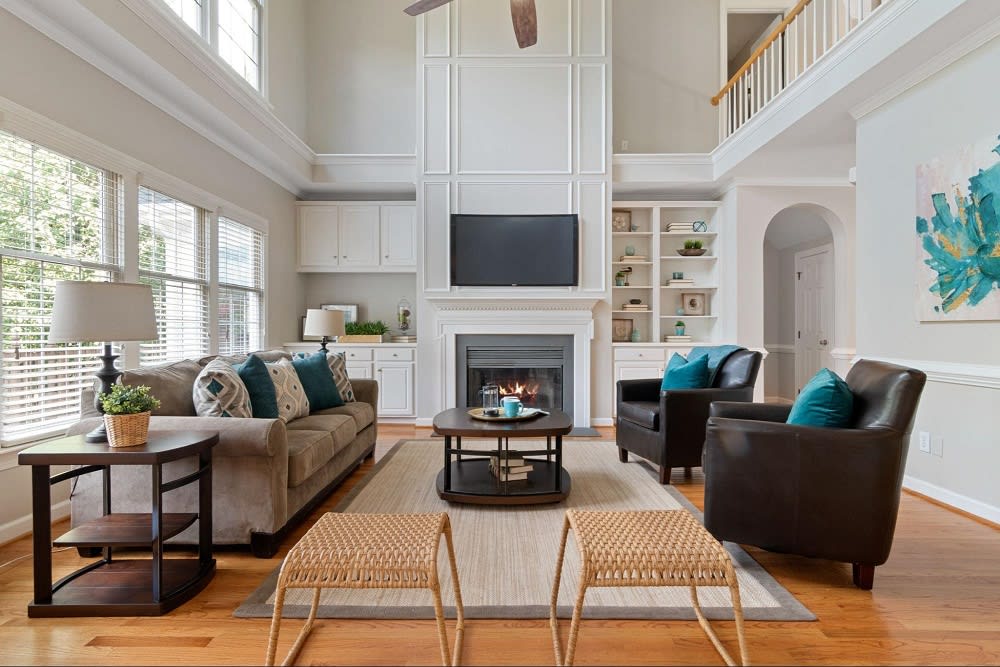 When you prepare your home effectively for the market, you achieve a competitive edge over other homes for sale in Edina whose owners have skipped steps. One of the key parts of this process is having your house professionally staged. A staged home will sell for an average of 17% more and 87% faster than a home that has not been staged. This makes it well worth the investment. During the staging process, a professional will come into your home and add, remove, or rearrange furniture and décor to make your home as appealing as possible to prospective buyers. The stager will also ensure that each room in your home has a designated purpose such as a guest room or home office. The end goal of staging is to help prospective buyers visualize themselves living in the home and encourage them to make offers.
#4: Multiple offers are likely
In the competitive Edina real estate market, it's likely you'll get more than one offer on your home. Though this may sound like the ideal scenario, it can cause stress from sellers—especially if you're not sure how to identify a good offer. Your Edina real estate agent will help you go through your offers and see which have the right components such as a good price, few (or no) contingencies, and flexibility on the part of the buyer. A high down payment and large deposit are also factors. Once you've identified which offers are good ones, you can either accept one and turn down the rest, counter-offer the best one, or invite all those making offers to submit their very best offer before choosing the one that best fits your selling goals.
#5: You need to market it online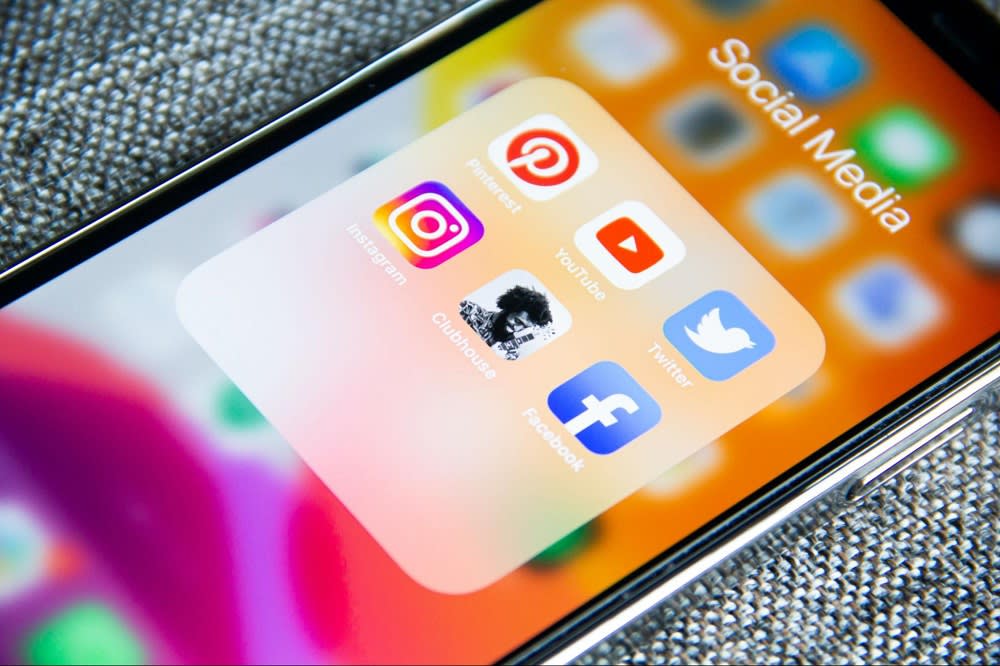 To reach your ideal buyers, you still need to market your home effectively even if you think you'll have buyers flocking to your listing. The best way to market homes for sale in Edina is for sellers to work with an agent who has an in-house marketing expert or who works with an agency that specializes in creating strategic plans for home sellers. Good online marketing plans include a landing page, social media and Google ads, and retargeting campaigns.
#6: You need to be ready to move
With hot homes for sale in Edina going pending in around eight days, sellers need to prepare for having to make a quick move. Buying and selling at the same time can be stressful—especially if the timing doesn't go your way and you find yourself with two mortgages or with no place to live. The best way to ensure you complete the transition successfully is to work with an experienced Edina real estate agent. Your agent can help you come up with financial options in case you buy before you sell and need cash to make a down payment or, on the other side of the spectrum, find a short-term rental or arrange for a leaseback if you sell before you buy.


If you're ready to sell your Edina home, you could not have chosen a better time. Though the market is competitive, you will still be better positioned to reach your goals when you follow the best practices listed above. Ready to take the next step? Reach out to trusted Edina real estate agent Steve Schmitz for expert assistance throughout the entire journey.


*Header image courtesy of TripAdvisor